6 tags
The Bug
It has become so predictable…  Spring: I push those winter blankets back and everything is new. There is an obnoxious smile on my face and a monstrous taste for adventure in my mouth.  Iceland — a quick six hour flight.   
4 tags
Hey, you know what's cool?
A museum focused on exhibiting, preserving, and fostering the creation of LGBTQ art and artists. I discovered the Leslie + Lohman museum last week when they hosted an event for Lambda Legal. If you have a chance, check it out! I think it's something worth supporting. The current exhibition is: Paul Thek and His Circle in the 1950s.
2 tags
Daft Punk's highly anticipated new album, Random Access Memories, is out! It's been in my ears all day. Stream and enjoy it here.
5 tags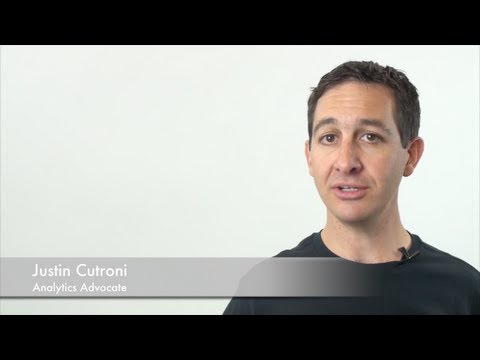 9 tags
Social media and the elusive 'demand fulfillment'
Google's AdWords product rules the digital world of 'demand fulfillment' but Facebook and Twitter are eager to get a piece of the pie. Facebook has launched Graph Search ads but they aren't targeted to your queries. Currently Graph Search ads are targeted in the same manner as most of Facebook's other ad options: biographical characteristics like age, gender,...
6 tags
Retro design
Social media poster by Aaron Wood that is designed with a Russian propaganda style
4 tags
We can't organize if we can't categorize!
Gen C: The YouTube Generation A term used by the GOOG to describe people who care deeply about creation, curation, connection, and community. It's not an age group; it's an attitude and mindset defined by key characteristics. 80% of Gen C is made up of millennials, YouTube's core (though by no means only) audience. Learn more…
5 tags
Flat design for mobile devices
The small display on mobile devices will push a lot of web designers to move toward a flat design that reduces clutter. Clean and simple, just how I like it.  When today's graphics are too busy — layered with gradients and elaborate typography — people are forced to try to navigate a clutter of information in a very small space. On a smartphone screen, for example, a flat icon of a musical...
2 tags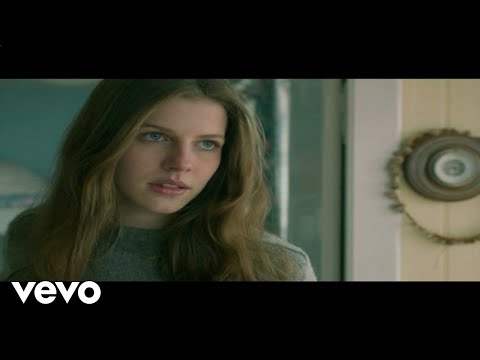 3 tags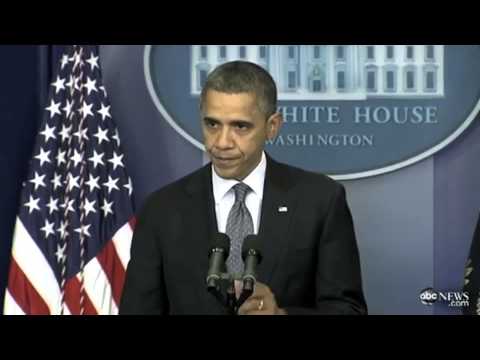 1 tag
"I sit at my beige desk inside my beige cube, hands poised and motionless over..."
1 tag
2 tags
3 tags
2 tags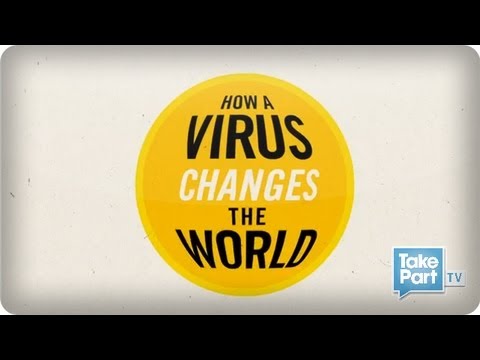 1 tag
"I want to live where soul meets body And let the sun wrap its arms around me..."
– Death Cab for Cutie
3 tags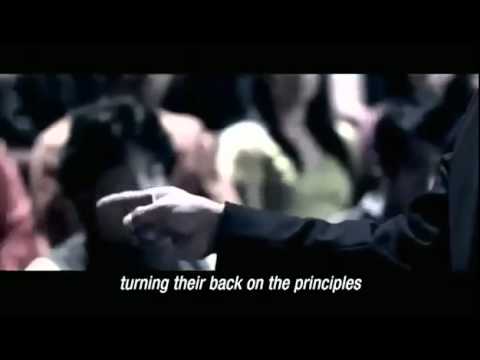 4 tags
1 tag
"He was attracted by rawness, by everything that was ugly but honest… he..."
4 tags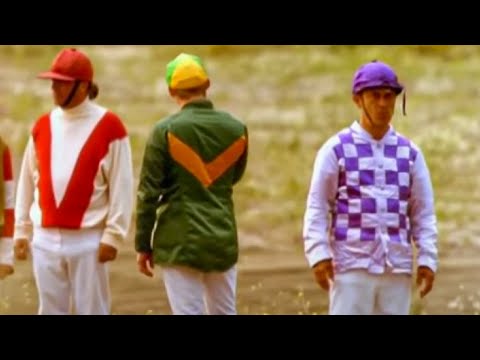 3 tags
2 tags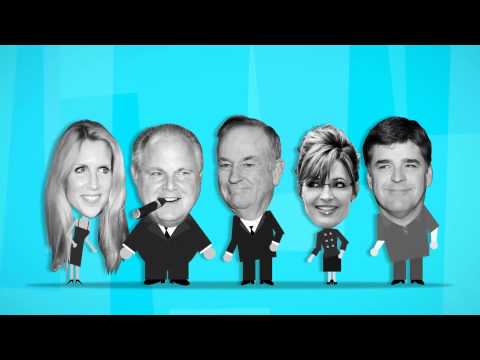 2 tags
1 tag
4 tags
5 tags
2 tags
6 tags
2 tags
"Björk isn't very catchy"
4 tags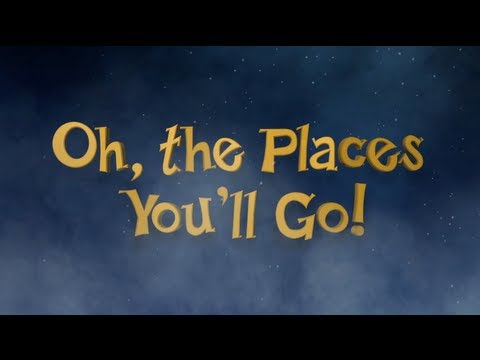 3 tags
2 tags
"The happiest people don't have the best of everything, they make the best of..."
5 tags
3 tags
"People say that what we're all seeking is a meaning for life. I don't think..."
– Joseph Campbell
3 tags
2 tags
"Life is like stepping onto a boat which is about to sail out to sea and sink"
2 tags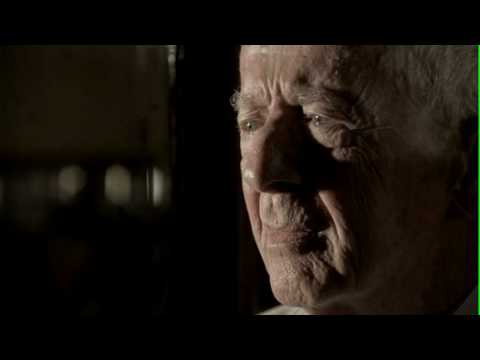 2 tags
2 tags
"Man is not alone on this planet. He is part of a community, upon which he..."
– Ishmael
3 tags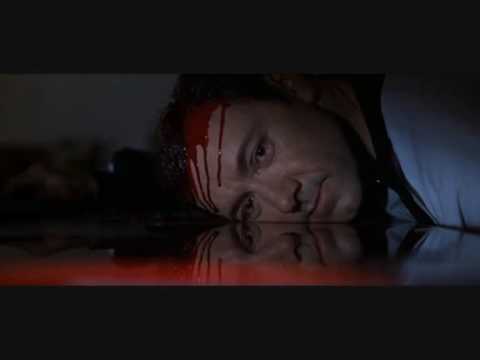 3 tags
"…and in that moment, I swear we were infinite."
– The Perks of Being a Wallflower
4 tags
3 tags
"They had never struggled, and only a struggle twists sentimentality and lust..."
– E. M. Forster
6 tags
3 tags
4 tags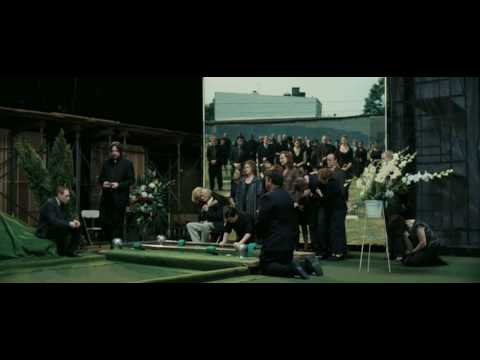 3 tags
"one farmer says to me, 'you cannot live on vegetable food solely, for it..."
– Henry David Thoreau
4 tags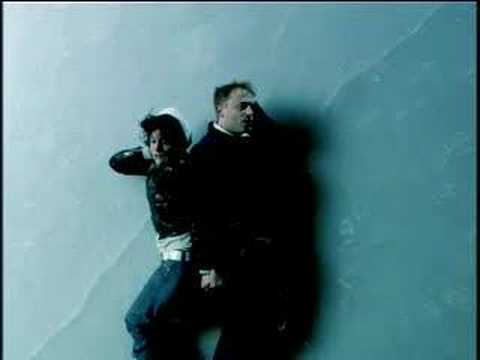 4 tags
"Breathe, breathe in the air Don't be afraid to care Leave, but don't leave me..."
– Pink Floyd
4 tags